Board of Directors
Wael Zeenni has over 18 years' experience gained through his involvement in his family's diverse holdings across Oil & Gas, Financial Services, Private Equity, Venture Capital, Healthcare, Education, F&B, Logistics, Real Estate and Water & Power. He is an active investor and advises SME's and tech startups on financial advisory, capital raising and strategic partnerships.
Nrupaditya Singhdeo | Board Member
Nrupaditya brings over 23 years of experience in investments, financial due diligence, business valuation, company value enhancement and corporate governance across the MENA region. He has been associated with Gulf Pinnacle Logistics since its formation and is a key member of the senior management team. Formerly he was a Senior Director at Global Capital Management, the Private Equity arm of Global Investment House.
He successfully led the only GDR raised by a Kuwaiti company, raising a total of $1.1bn in GDR and listing it in the London Stock Exchange. Nrupaditya has also managed a debt restructuring fund of $1.4bn and was member of investment committees of various private equity funds investing in 14 countries spread across GCC, North Africa and Asia. Nrupaditya has also previously held roles at KPMG and Ernst & Young.
Fadi Alfaquh | Board Member
Fadi is the CEO of Elavin, a boutique consulting firm specializing in the integration of digital technology into various segments of a business. Most recently Fadi was the CEO at Bank of Khartoum Group (BOK) where he had demonstrated success in creating value through accelerating business development and expanding the bank across the GCC. Fadi has over 20 years of banking experience in leading international and regional banks; across different countries, regions, and cultures. He has shown general expertise in engineering growth, digital transformation, turning around companies, conventional and Islamic banking, as well as specific expertise in finance, Islamic Microfinance, FinTech, project management, reengineering, operations, and retail banking. Fadi was awarded Islamic Banker of the year in 2014 and 2016.
Satish Gopinath| Board Member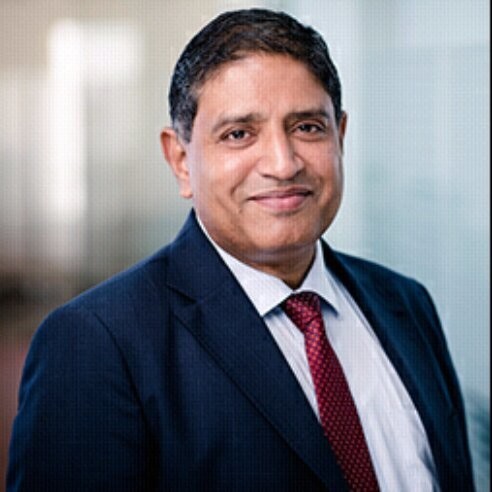 Satish is a member of the Regulus Capital management team and has 25 years of experience in education sector in the area of business development, consulting, client relationship management and product strategy. Having worked with various regional and international organizations, he has gained significant expertise in channel operations, management and education consulting. During his tenure at Dubai International Academic City and Dubai Knowledge Park, he was instrumental in establishing Universities and Human Capital services organisations. Satish has a Masters in Marketing and HR from XLRI Jamshedpur, India.
Kiran Varri | Board Member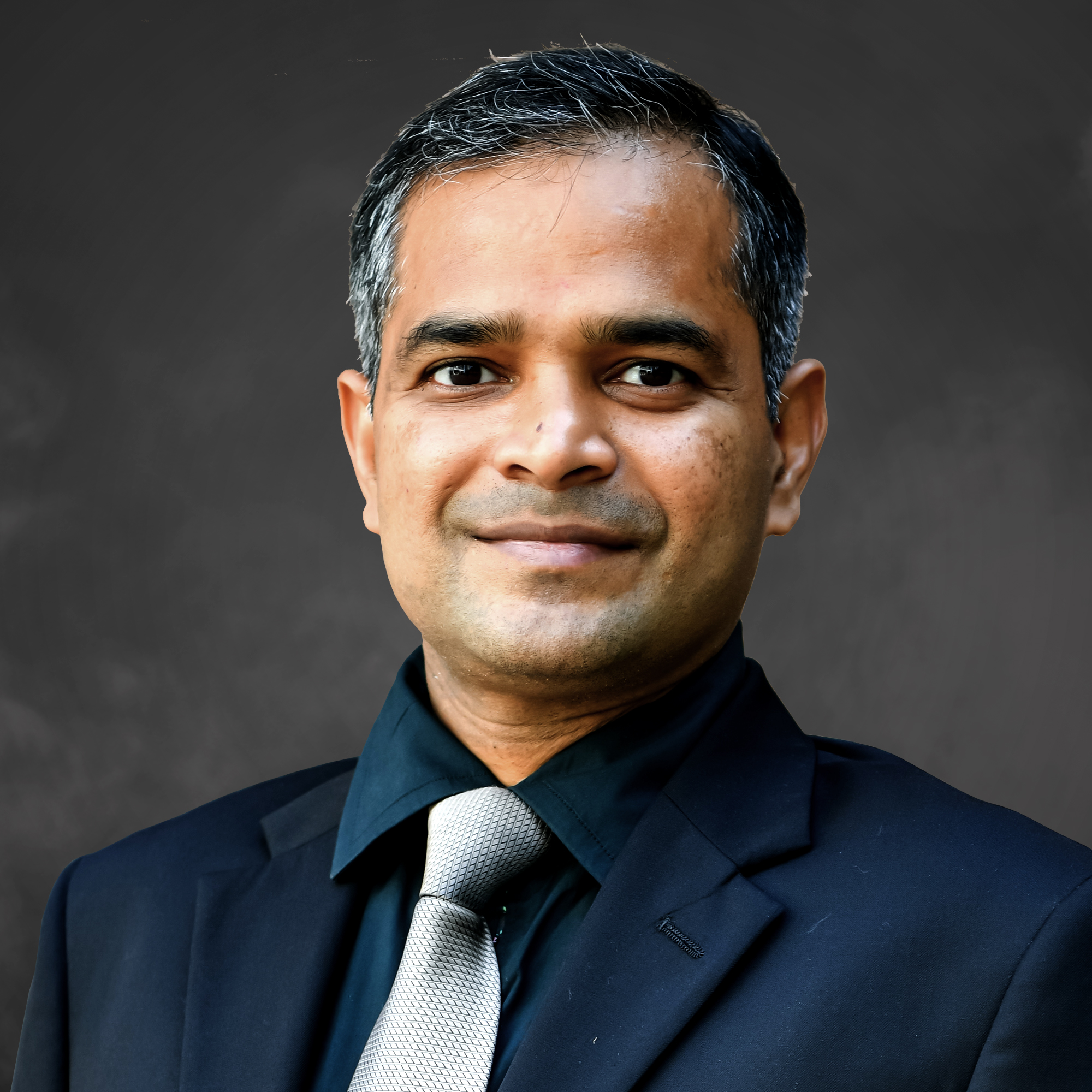 Mr. Kiran Varri has more than 17 years of experience in Business Excellence and Digital with a focus on Business Transformation, Operations & Digital Functions Development, Consulting and Coaching. A believer in agile leadership and culture of innovation, his career highlight includes his current role as Senior VP Business Excellence and Digital at Regulus Consultancy. Having completed his MBA from University of Dallas, he has continued various certifications in Design Thinking and Certified Hospitality Trainings. With exceptional market knowledge and a keen interest in strategy, change management and mentoring, he has received various awards and accolades for his outstanding results across his professional career.