Management Team
Rodney Viegas | Chief Executive Officer – AMS & SSL
Rodney Viegas is the current CEO of AbdulMuhsen Shipping LLC and So Safe Logistics LLC. Rodney is a veteran in the logistics and shipping business, with more than 30 years of relevant experience, out of which more than 25 years are in the UAE and Jebel Ali. Rodney established and steered AbdulMuhsen Shipping since 1991 to become the market leader in the consolidation freight business for mid-size companies, and is now complementing his success by growing and managing So Safe Logistics into another market leader. Prior to coming to the UAE, Rodney focused on the shipping and logistics business in Australia and India.
Pradeep Kumar | Operations Manager of AMS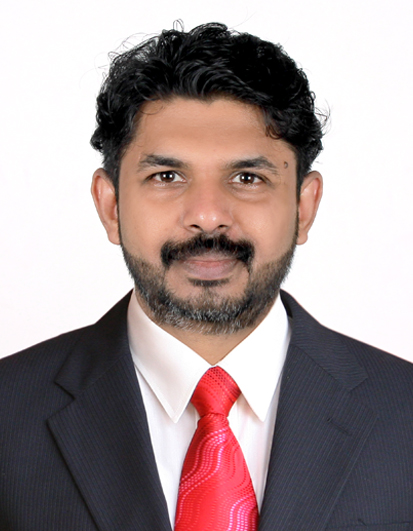 Years of Experience: 17.
Experienced in handling Import & Export operations, overseas agencies and 3PL team. His expertise covers customs procedures with Dubai customs portal, agency agreements and trade tariffs.
Najeeb Kabeer | Managing Director of Century Express

Najeeb has 25 years of courier service experience. He has held his position in Century Express as a Managing Director and Partner for the past 10 years. He is involved in developing and executing the company's operations and strategy. Prior to his role, he worked for 14 years with Elite Express Courier Services Company in Dubai. He is a graduate from the University of Calicut and holds a Bachelor of Commerce Degree.
Santhosh Nedungadi | Head of Sales of Century Express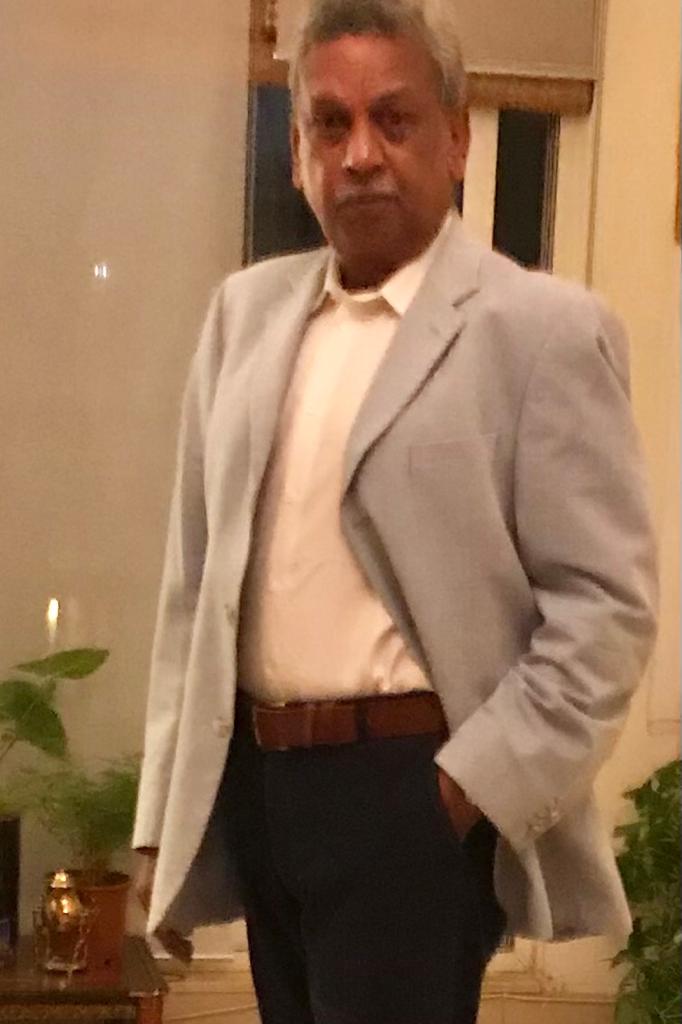 Santhosh is the head of Sales at Century Express who has been holding this role since 2011 and enjoys 20 years of experience in the GCC.
Prior to this, he had multiple sales roles such as a Business development manager at Dot Express Couriers, sales manager for the Saudi Desert Trading Company (Agents For BBC Educational Product) in Jeddah, and Sales executive at Winning Communications Dubai.
Richa Dudani | Finance Manager of Gulf Pinnacle Logistics
A management post graduate from the Xavier Institute of Management & Entrepreneurship, Richa possesses experience of close to a decade in the Finance & Accounting domain of the Logistics industry. She has also completed level III of the coveted CFA program.
Starting her career as the Financial & Credit Controller with Maersk India Pvt Ltd (AP Moller Group) and subsequently having worked with Agility Global Logistics LLC as a Finance Manager, Richa carries extensive expertise in Financial Analysis & Reporting, Working Capital and Process Management.